KREI virtually kicks off the KAPEX training program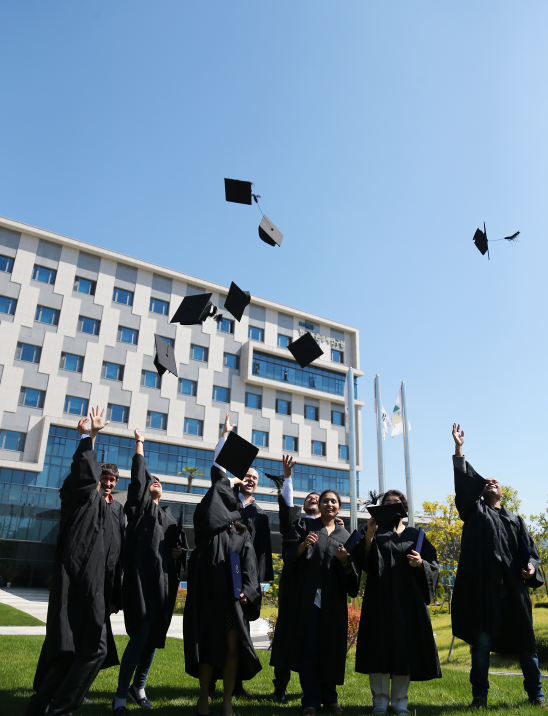 KREI will hold a virtual training program on KAPEX (Korea agricultural policy experiences for food security) for a month from November 16 to December 11. Thirty-five officials and researchers of the KAPEX partners, including Vietnam, the Philippines, and Indonesia, will participate in the sessions.
KREI prepared the online program to enhance trainees' capabilities and set a framework for future virtual training.
This year's program is composed of ten topics reflecting the partners' needs and ODA demands, including seven Korean ODA models (Korea's rural development, agricultural cooperatives, and smart farming policy) and three other topics for MAFRA's focus areas for cooperation.